Director, Eastern Lake Ontario ERG 2000

Dr. Alban Goddard-Hill, a graduate of Universities of Waterloo/Toronto (1972) and Queen's University (1978), is a general physician in Belleville, Ontario. He was a charter member of Pollution Probe (1969, Waterloo Branch) and is a past member of Quinte Field Naturalists and Kingston Field Naturalists and Quinte Watershed Cleanup. He is a 40 year member of Federation of Ontario Naturalists, and is a member of Great Lakes United, Greenpeace, Canadian Environmental Law Association, and the Archives and Collections Society (Picton). He is a supporter of the Prince Edward Point Bird Observatory.
Organizer (and publisher of "Proceedings of) an Inquiry into Waste Management Issues", sponsored by Belleville General Hospital Medical Staff, October 1989.

Organizer (and publisher of "Proceedings of ..") of
Nov 28,2001 Trenton Forum: Dealing with Waste in Quinte: Reformation, Incineration, Landfilling, and Zero Waste, sponsored by Quinte Watershed Cleanup.

Our Mission
A unincorporated citizen's organization dedicated to the appreciation and preservation of the natural history of Eastern Lake Ontario including Prince Edward Bay and the Bay of Quinte through documentation of regional biology, ecology, geology, water and land use, human history and development pressures.

(VIRTUAL) FIELD STATION at Waupoos, Prince Edward Bay, Ontario


RELATED SITES:
www.cleanairbath.com
www3.sympatico.ca/alban.gh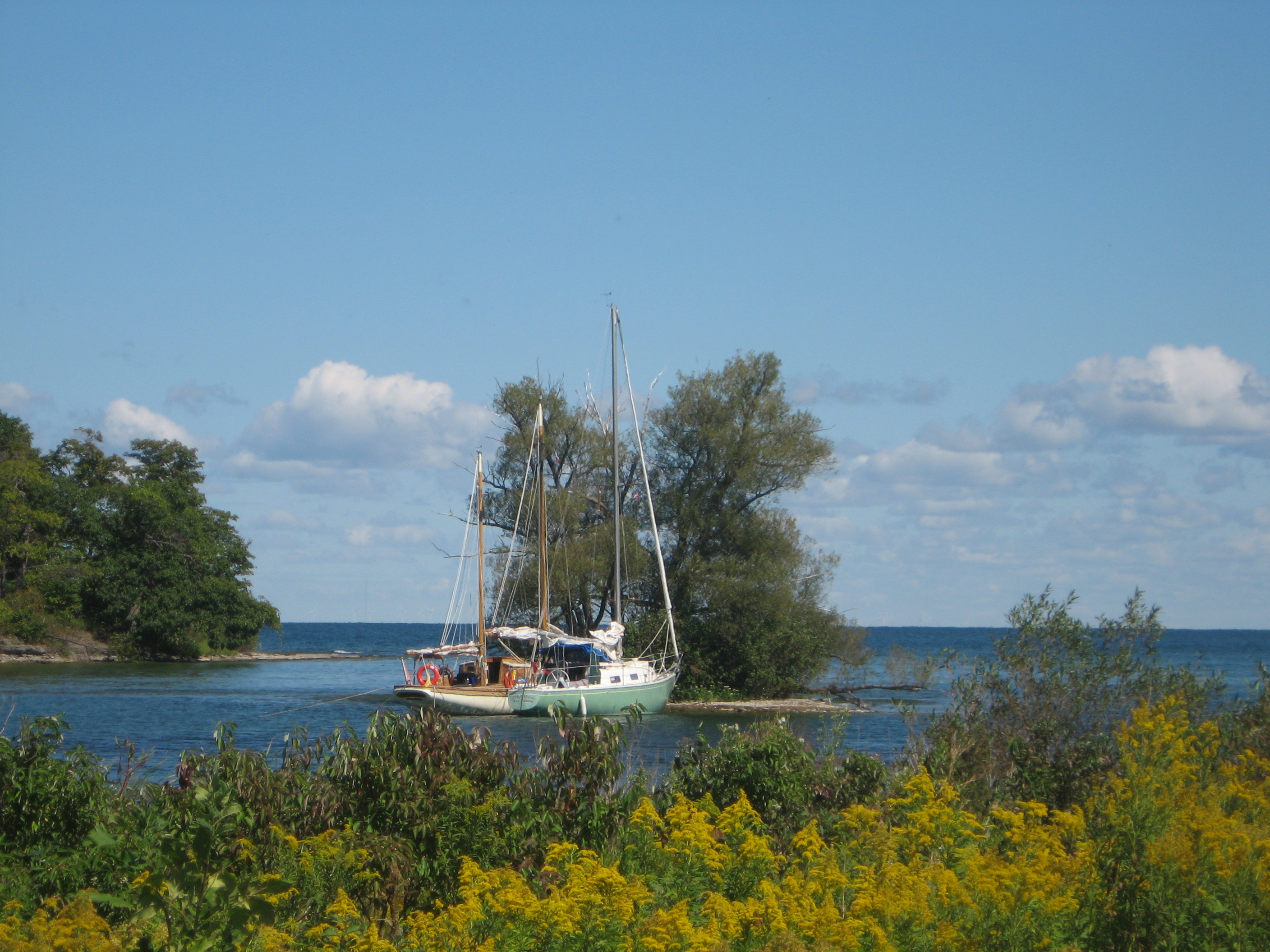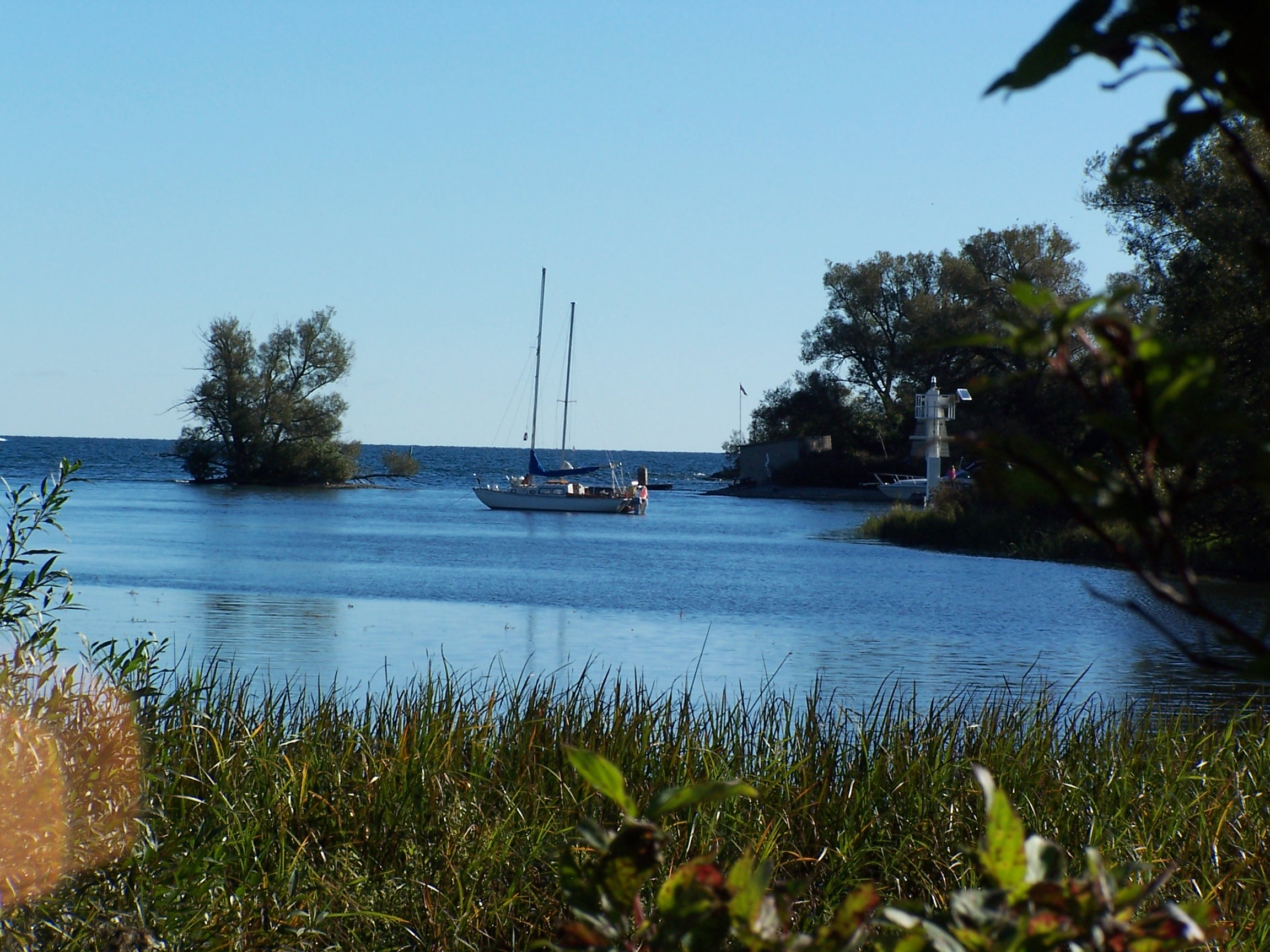 Click the "Edit" Link to add HTML to this space.
HONOURARY BOARD OF DIRECTORS

Ruth Grier, Toronto
Bryce Kendrick, Sidney , B.C
Ellen and Paul Connett, Canton, New York
DEDICATION:

The group is dedicated to the memory and work of the late Mr. Ken Mayall and to the many other biologists and naturalists who have taught us respect and appreciation for ecosystems and our natural environment.

Ken Mayall was a biologist with the Province of Ontario for many years, spanning the middle part of the last century. He was the author of the King Township Bird Survey and was an able fresh water biologist. He lived on the banks of the Humber River.

The "many other biologists and naturalists" include, in no particular order, Bill Geiling, Murray Spiers, Bruce Falls, George Whitney, John Sparling, Terry Sprague, Noel Hynes, Ralph Brinkhurst, Bryce Kendrick, Hamish Duthie, Paul Catling, John Black, Don Chant, Tom Hutchinson, Fred Cooke, Ron Weir, Paul Mackenzie, Bob Stewart, Paul Connett, Ross Hume Hall , Frank Rigler, Henry Regehr, Jack Vallentyne, Howard Phillips, A B S Stevenson, Jack Christie, Fred Stride, Bob Sutherland, O B J Bertin, Paul Pratt, Mike Bradstreet, Steve Geneja, Steve Medd, Ed File, Manfred Koechlin, and many others.